Lake Biwa | A silent waterfront where your heart calms down.
-The story begins here.
琵琶湖 | 心が凪いでいく、穏やかな水辺。
−物語はさりげなくはじまる。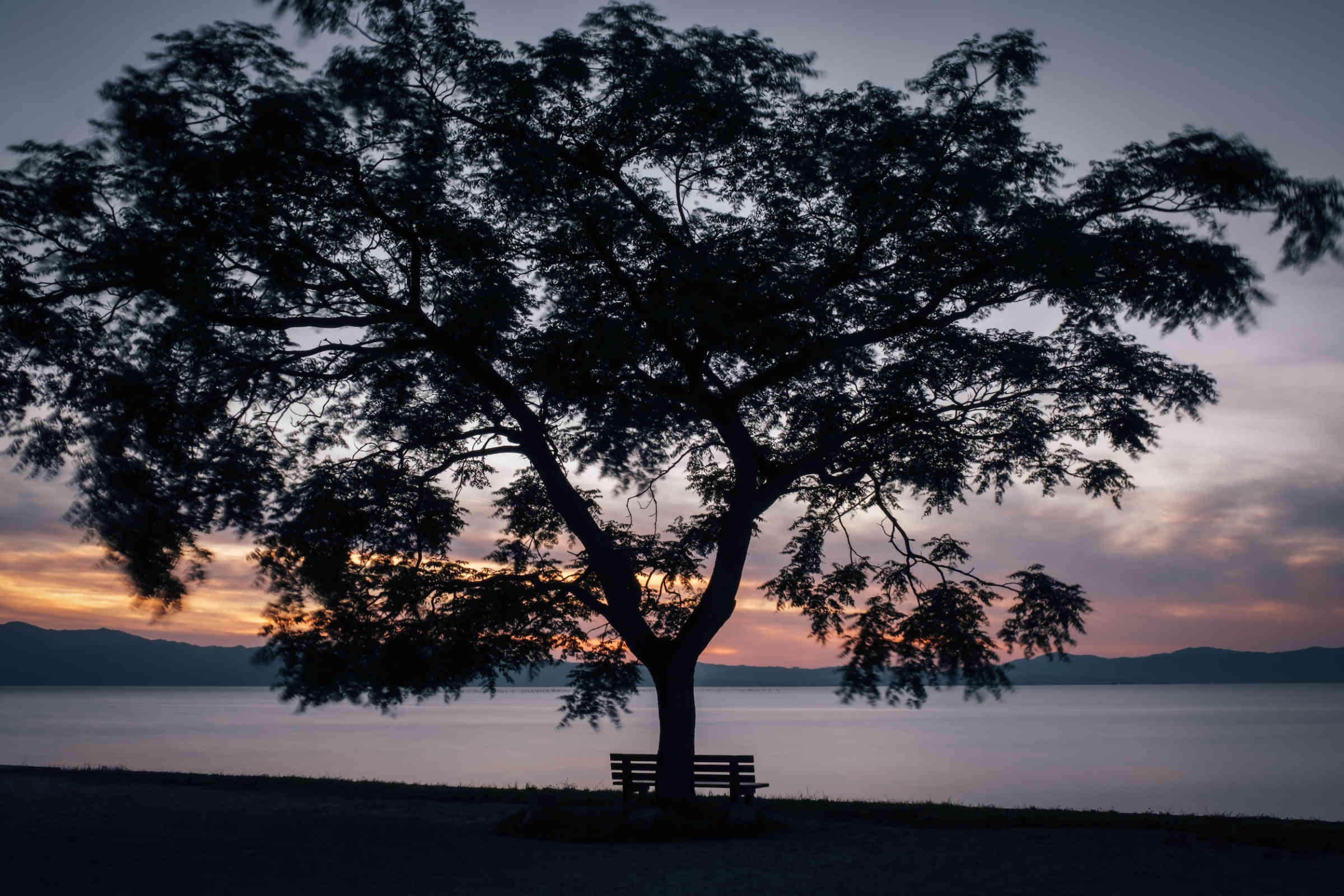 A world filled with fresh air. I watched the sun set over the lake. A lake that has been the source of all life since ancient times. A source of blessings that has become deeply rooted in people's lives.
Boasting more than 60 endemic species, it boasts a precious natural environment, and is a national asset that is indispensable for the lives of approximately 14.5 million people in the Kinki region and for the development of industry.
清らかな空気に満ちた世界。湖面に沈む夕日を眺める。遥か古代よりあらゆる生命の源であった湖。人々の生活に深く根付いてきた、恵みの水源。
60種を超える固有種を誇る、貴重な自然環境を有するとともに、近畿圏約1450万人の生活、そして産業の発展に欠かすことができない国民的資産なのだ。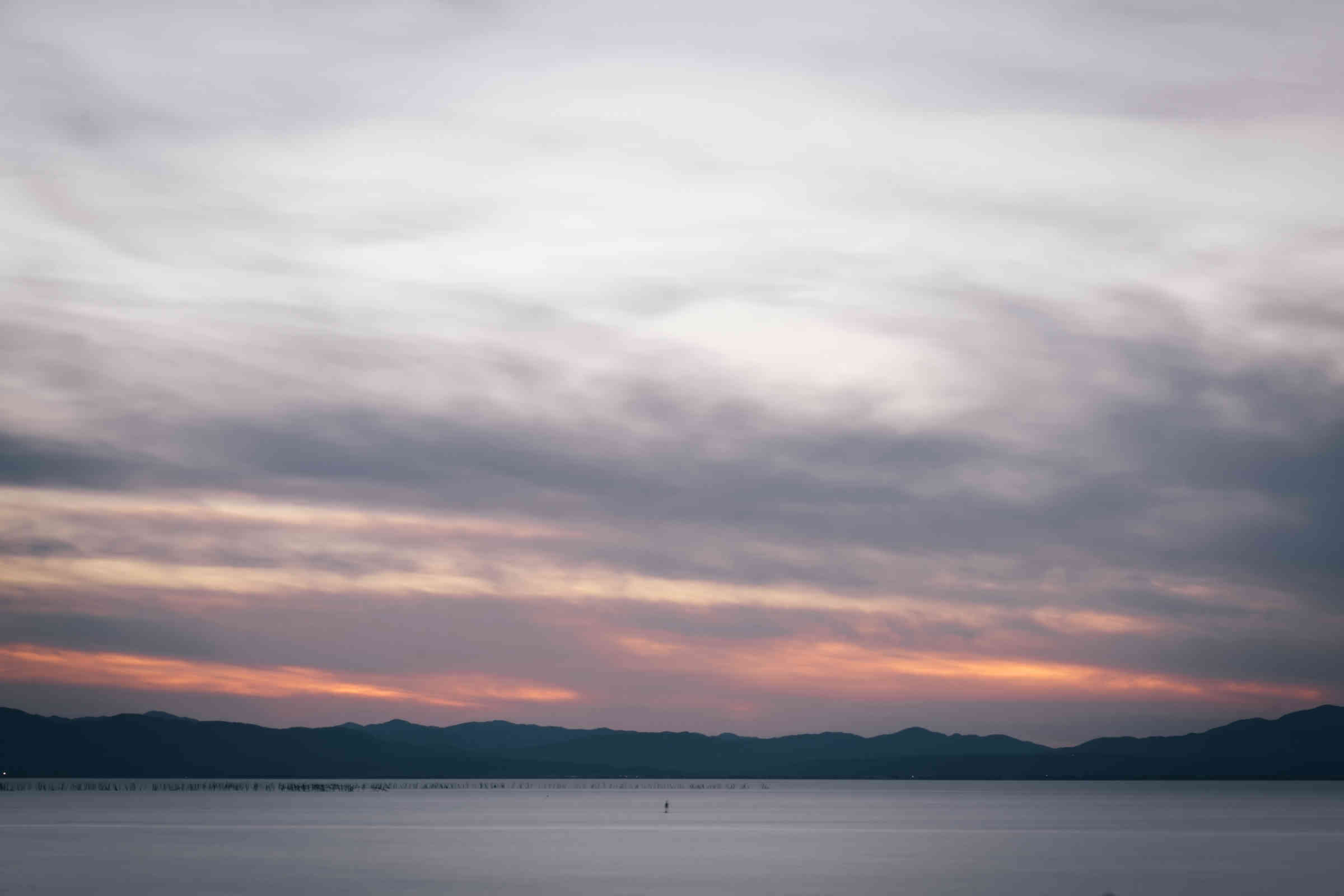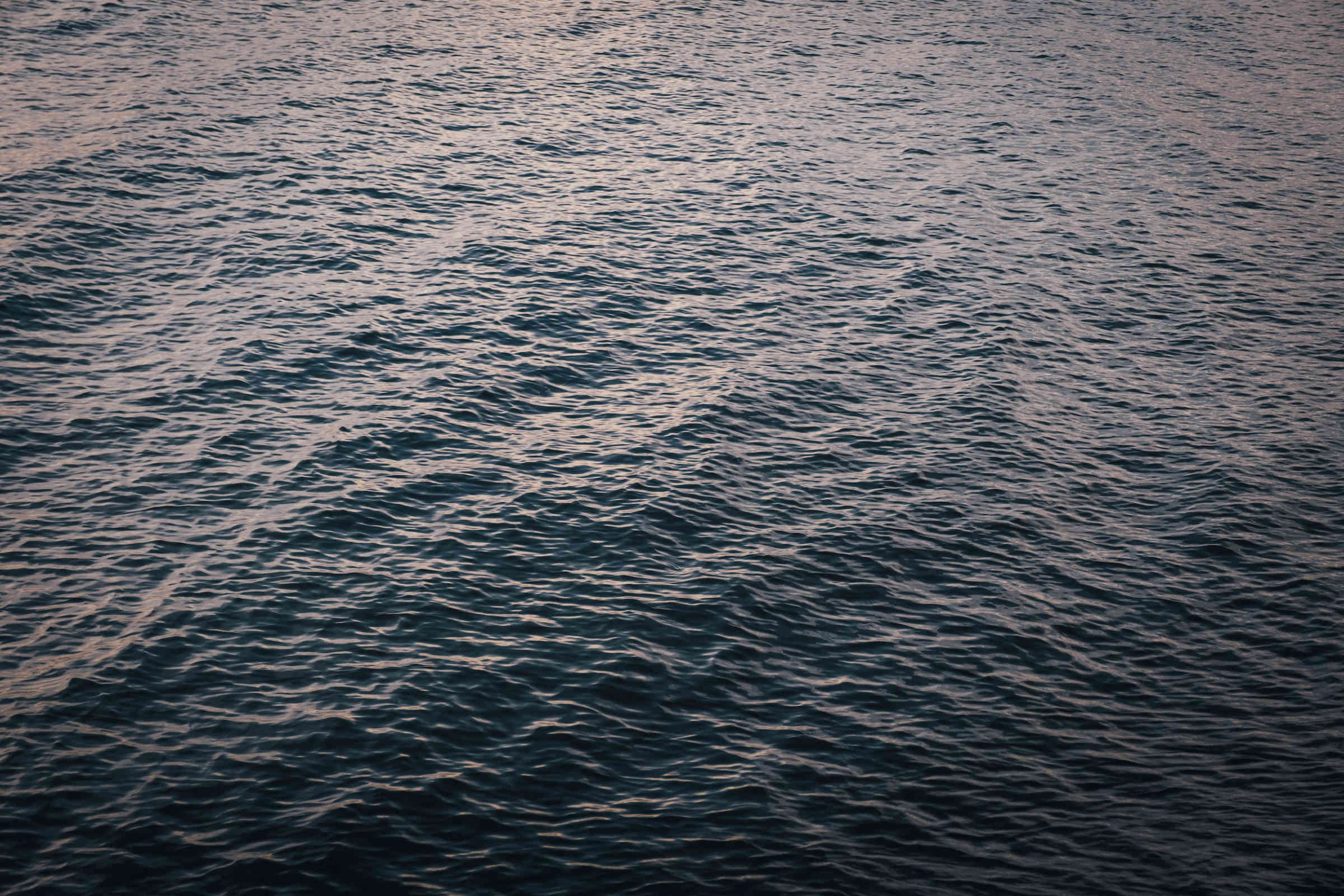 Lake Biwa, Japan's largest freshwater lake, is located in Shiga Prefecture. About 4 million years ago, a small shallow lake (Lake Oyamada) formed near present-day Iga City, Mie Prefecture. After that, the ground collapsed due to fault movement, and the earth and sand filled the depression, changing its shape and moving to the present. It is said that the current Lake Biwa has been fixed in this place for at least about 400,000 years.
滋賀県に位置する日本最大の淡水湖、琵琶湖。約400万年前に、現在の三重県伊賀市付近に小さく浅い湖ができた(大山田湖)。その後、断層運動によって地盤が陥没し、土砂が窪地を埋める影響を受けながら、形状を変えて移動し、現在に至っている。現在の琵琶湖は、少なくとも約40万年間この場所に定まっているという。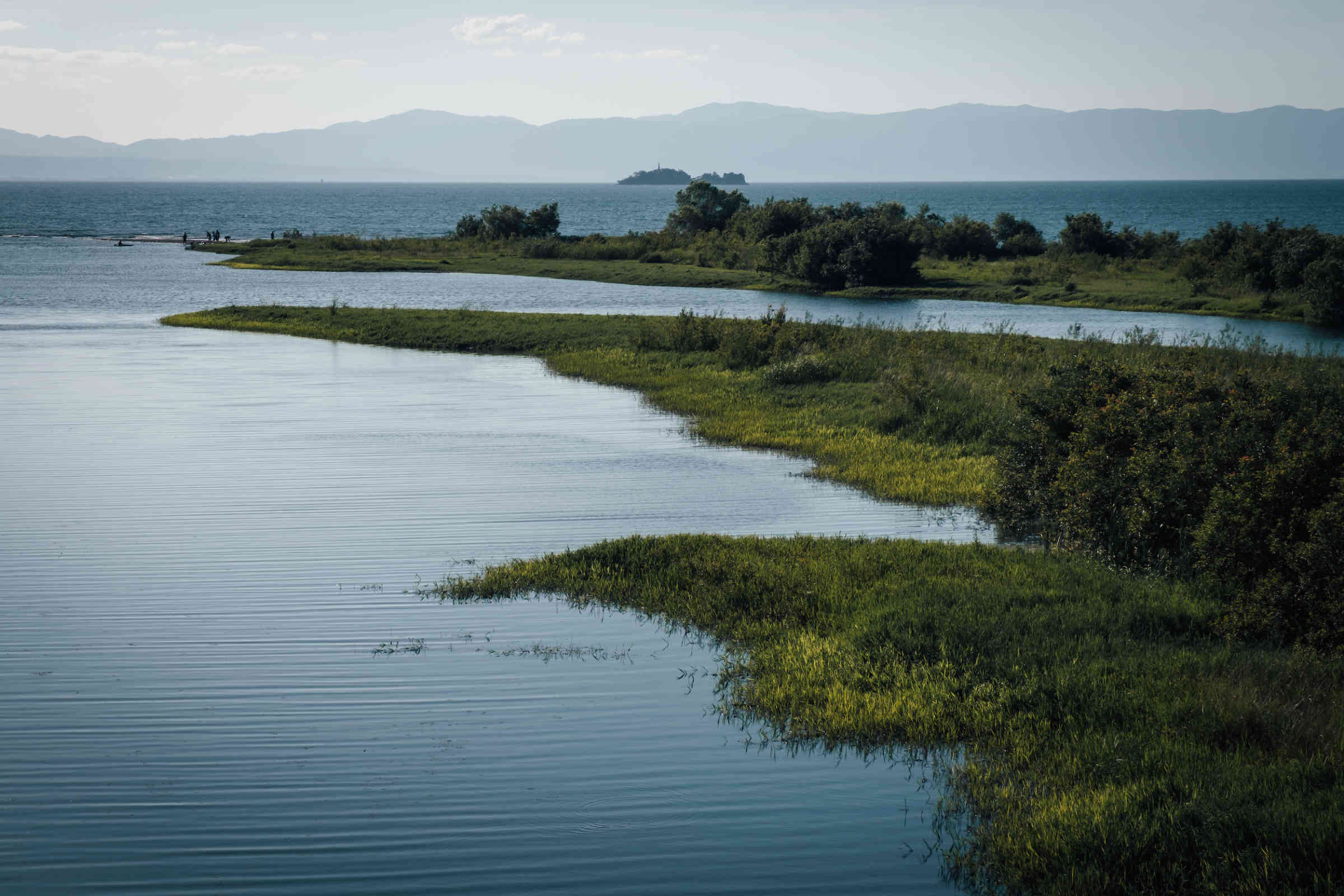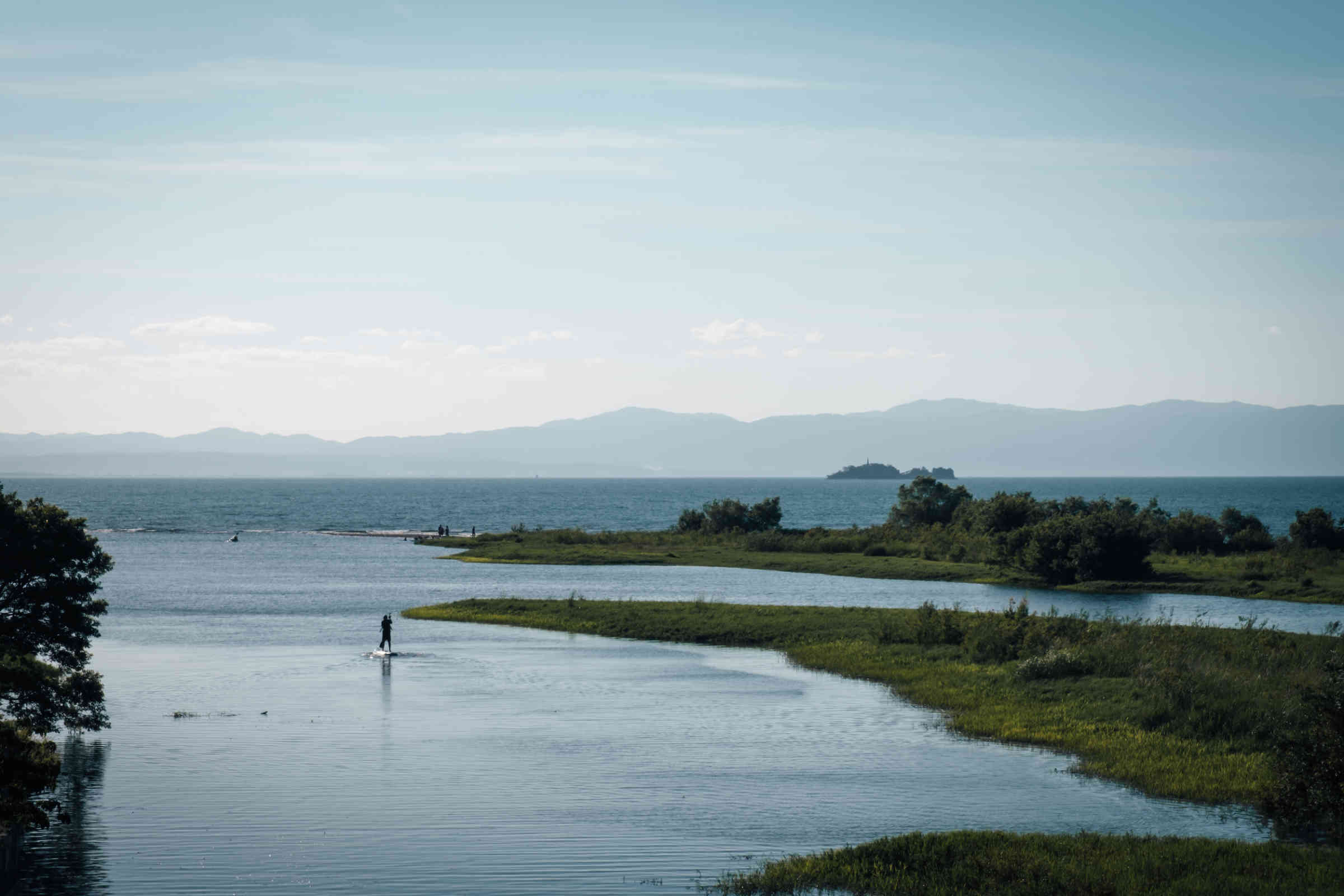 Lake Biwa is one of the oldest lakes in the world. It is one of the rare ancient lakes, of which there are only about 20 in the world. Common lakes disappear after about 10,000 years due to sedimentation, but lakes with a history of more than 100,000 years and endemic species are called ancient lakes.
琵琶湖は世界でも有数の古い歴史をもつ湖。世界中で20程しか存在しない、貴重な古代湖のうちの一つだ。一般的な湖は、土砂の堆積の影響を受けて1万年程度で消失してしまうが、10万年以上の歴史をもち、固有種がいる湖のことを古代湖と呼ぶそうだ。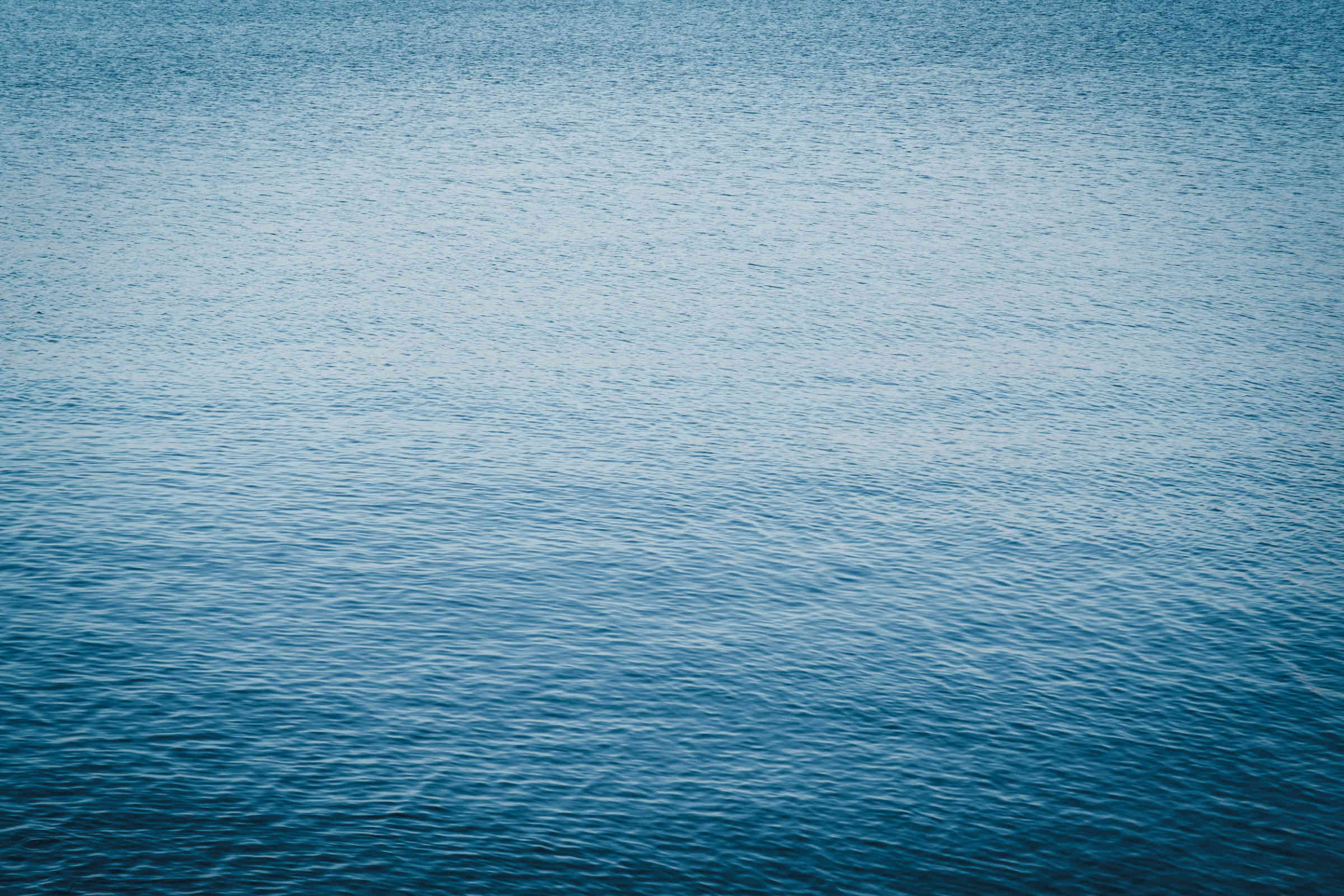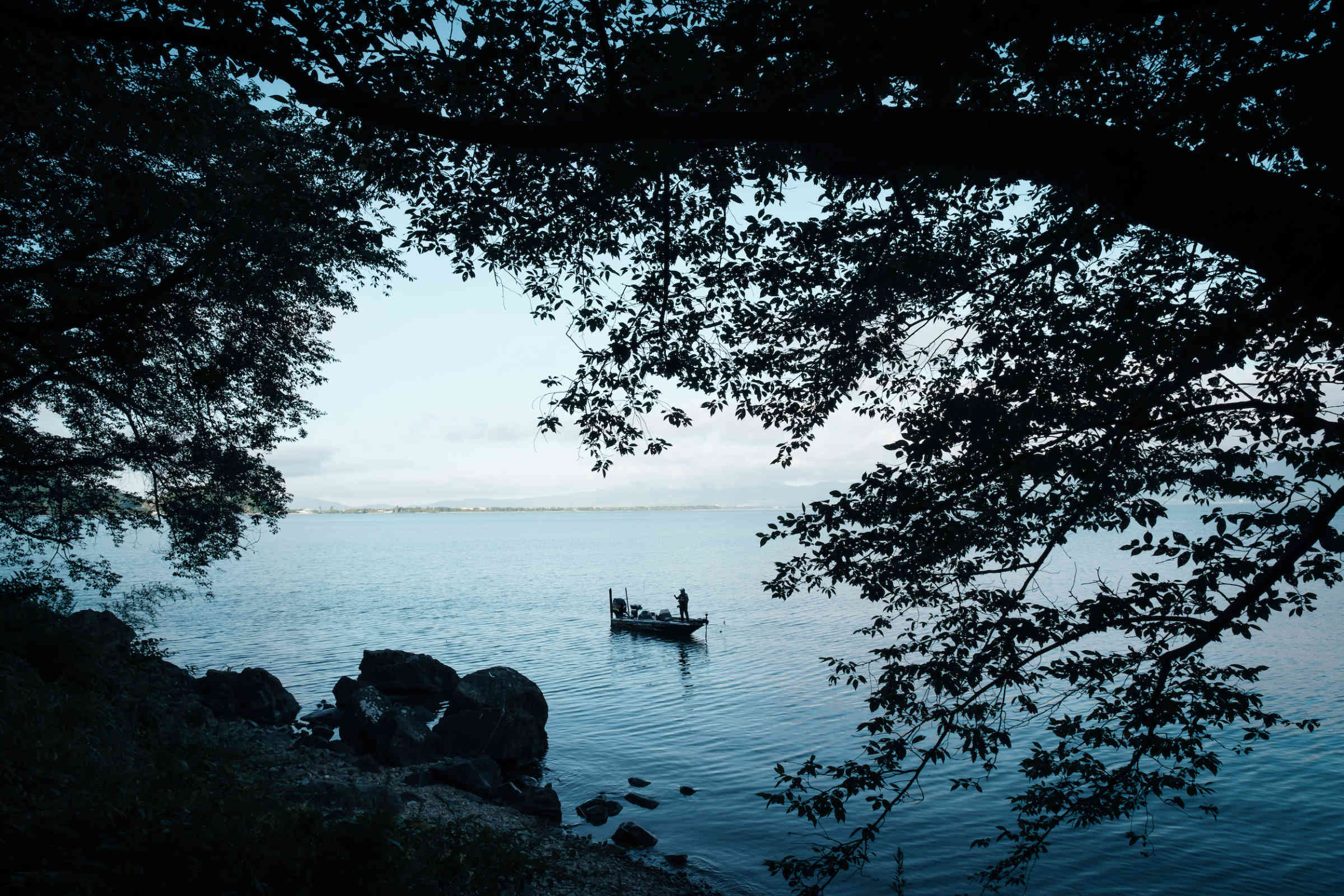 The amount of water is about 27.5 billion tons. This is equivalent to about 11 years' worth of water used by the approximately 14.5 million people in the Yodo River basin who use the water of Lake Biwa in a day. You can see how precious and rich the water source is.
水の量はおよそ275億トン。これは琵琶湖の水を利用する淀川流域の約1450万人が1日に使う水の量の約11年分に相当する。いかに貴重で豊かな水源かがわかる。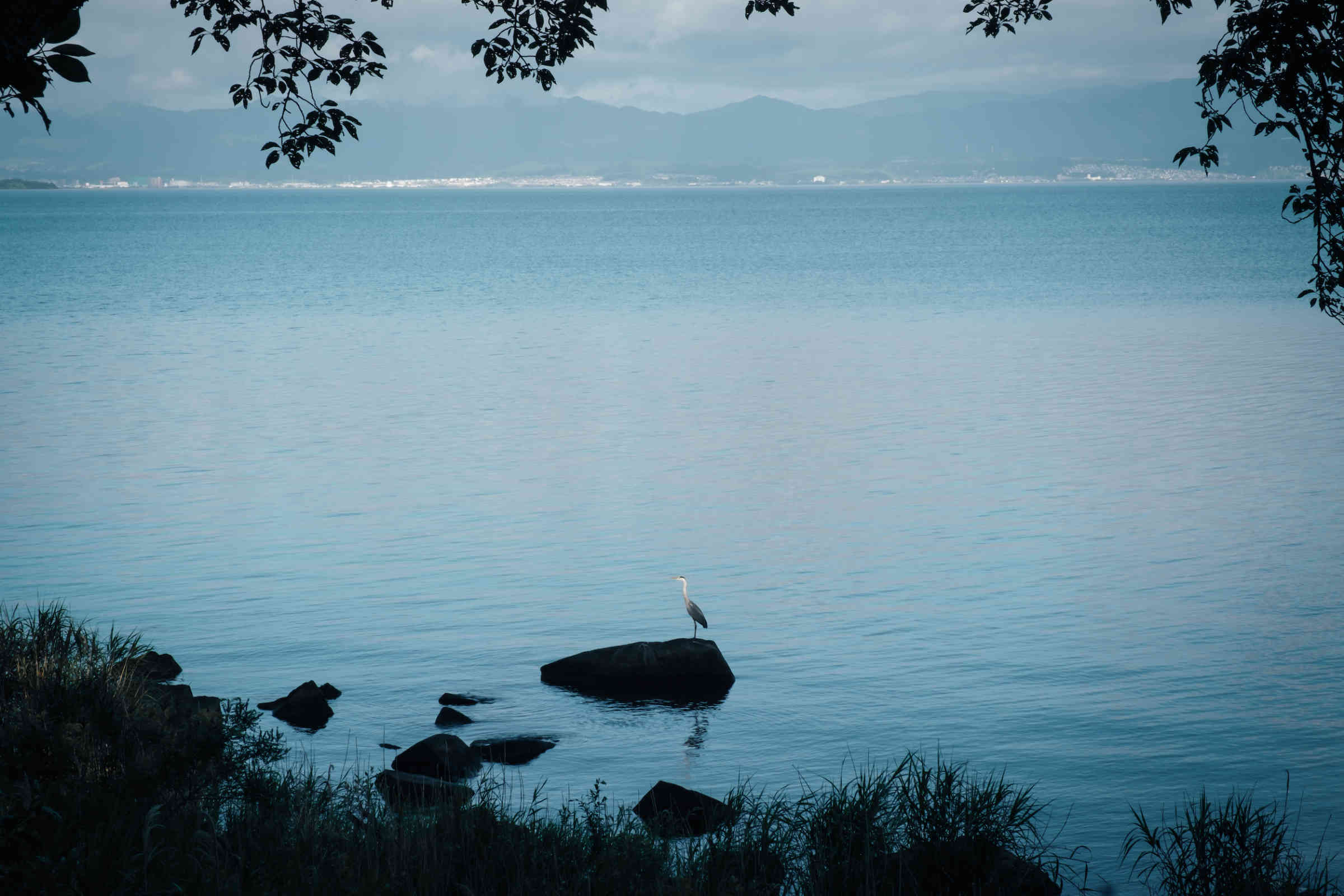 After an eternity of time, the organisms of Lake Biwa have evolved in a unique way, giving birth to endemic species that can only be found in Lake Biwa in the world. It has been reported that more than 1,700 species of aquatic plants and animals inhabit Lake Biwa, of which more than 60 are said to be endemic to Lake Biwa. It is truly a treasure trove of living things.
悠久の時を経て、琵琶湖の生物は独自の進化をとげ、世界で琵琶湖にしかいない固有種が生まれた。琵琶湖には1700種以上の水生動植物が生息することが報告されており、そのうちの60種以上が琵琶湖の固有種だという。まさに、生き物の宝庫だ。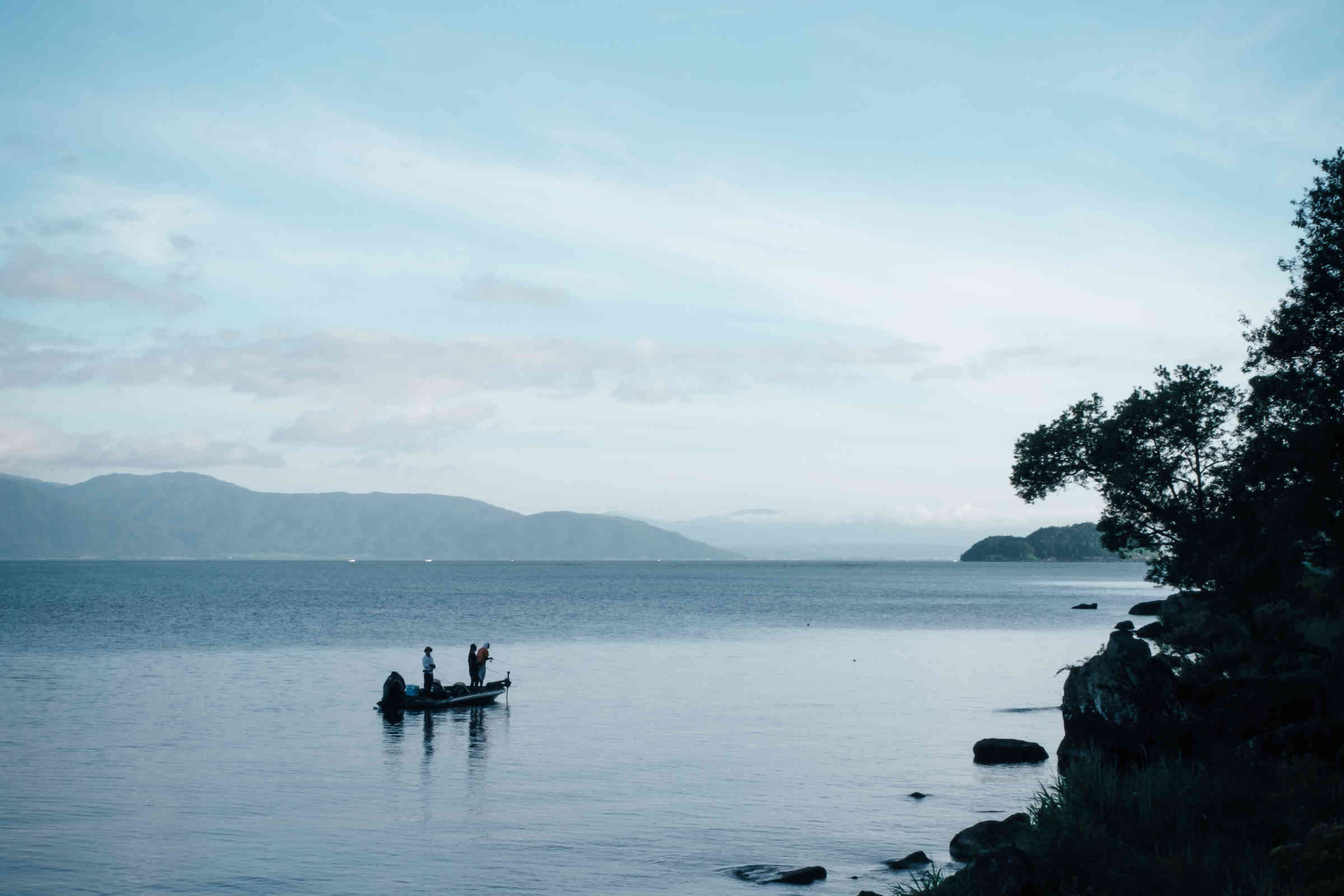 "A lake where you can swim, a lake where you can play" -Lake Biwa is like the sea. There is a bathing beach and a marina, and about 700,000 people visit every year. You can also enjoy lake sports such as yachting and canoeing. The lake shore is flat and stretches endlessly, making it ideal for walking and cycling.
『泳げる湖、遊べる湖』−琵琶湖は、まるで海のよう。水浴場やマリーナがあり、年間約70万人もの方が訪れる。ヨットやカヌーなどの湖上スポーツを楽しむこともできる。湖岸沿いは平坦な道がどこまでも続き、ウォーキングやサイクリングに最適だ。
For a long time, the people of Omi have lived with Lake Biwa.
I had a feeling that the story would start from this place that people call "that bench".
遥かなる時を、近江の人々は琵琶湖とともに生き抜いてきた。穏やかに、寄り添うように。
人々が「あのベンチ」と呼ぶこの場所から、物語がはじまる予感がした。
A silent waterfront where your heart calms down.
-The story begins here.
Location: Shiga Prefecture
心が凪いでいく、穏やかな水辺。
−物語はさりげなくはじまる。
所在地: 滋賀県